Who we've worked with in the past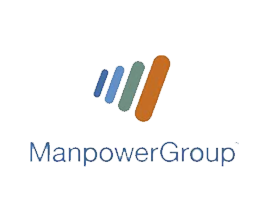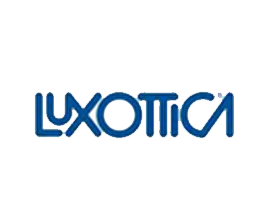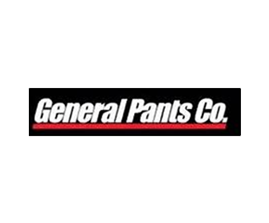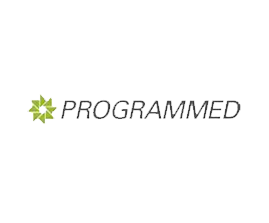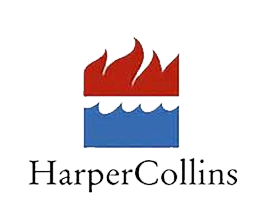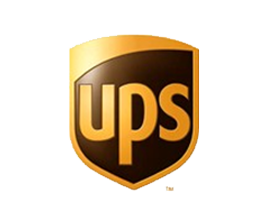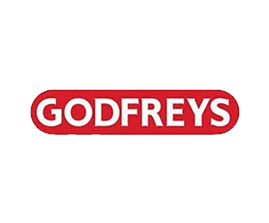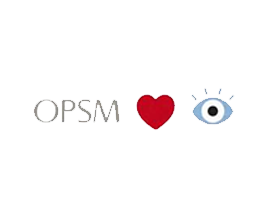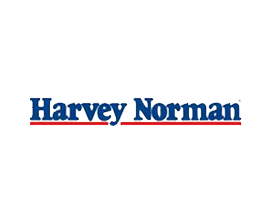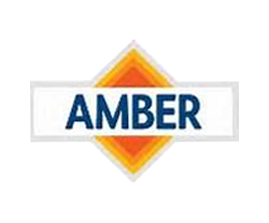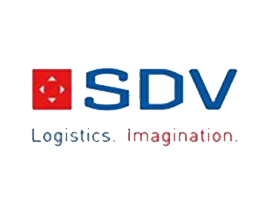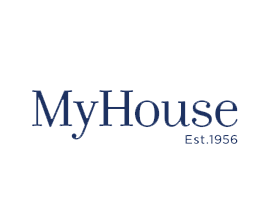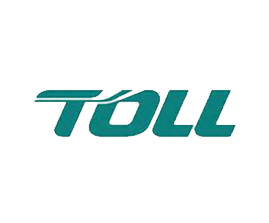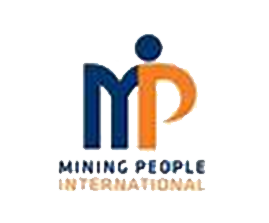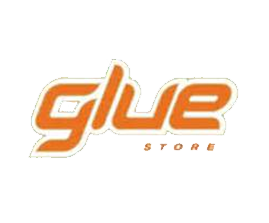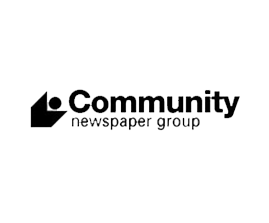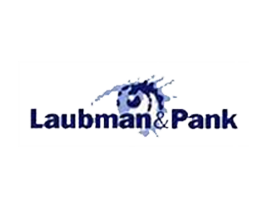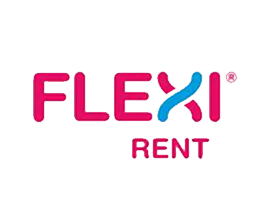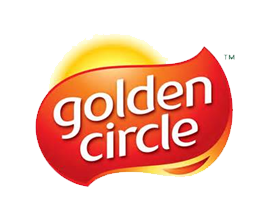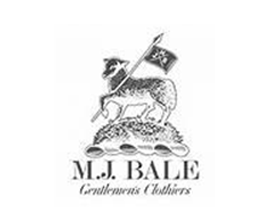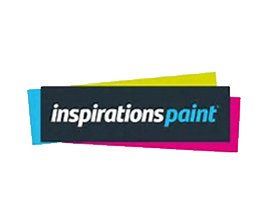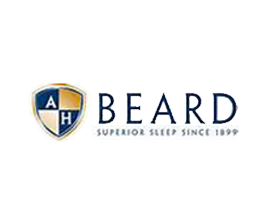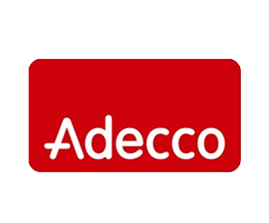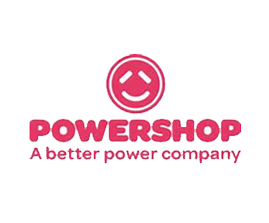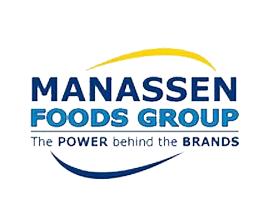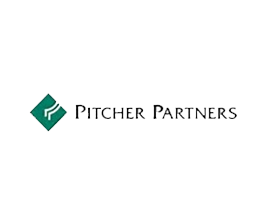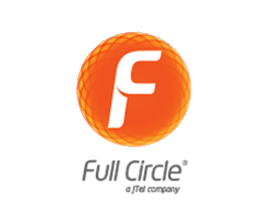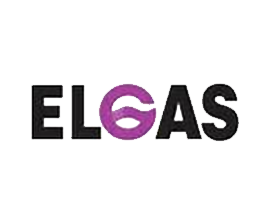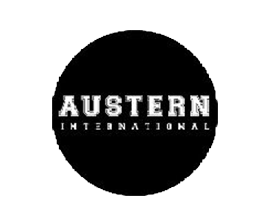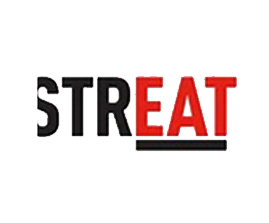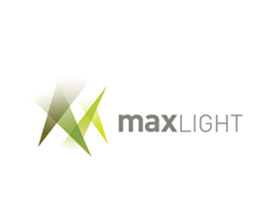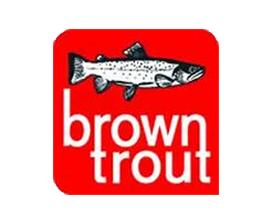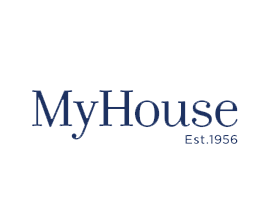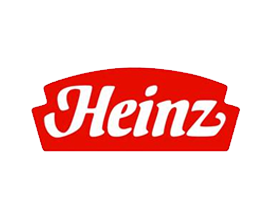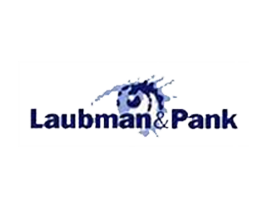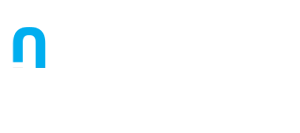 We help organisations that are facing any of the following circumstances or challenges:
Revenue growth has slowed or stopped.
Drifting in the day to day with no clear future vision.
The innovation pipeline is thin or empty.
Vulnerable to new market entrants or existing competition.
The team dynamics and culture is less than optimal.
Want to become exit ready.
Achieve your business goals with our training and education programs.